Explosive Energy Return
A very special type of polymer chemistry, leading to unrivaled performances on the field. A unique balance of properties making Pebax® polymers the materials of choice for high-end sports equipment.
Running | Trail | Soccer | Rugby | Track&Field | Ski | Basketball | Handball | Tennis & many more !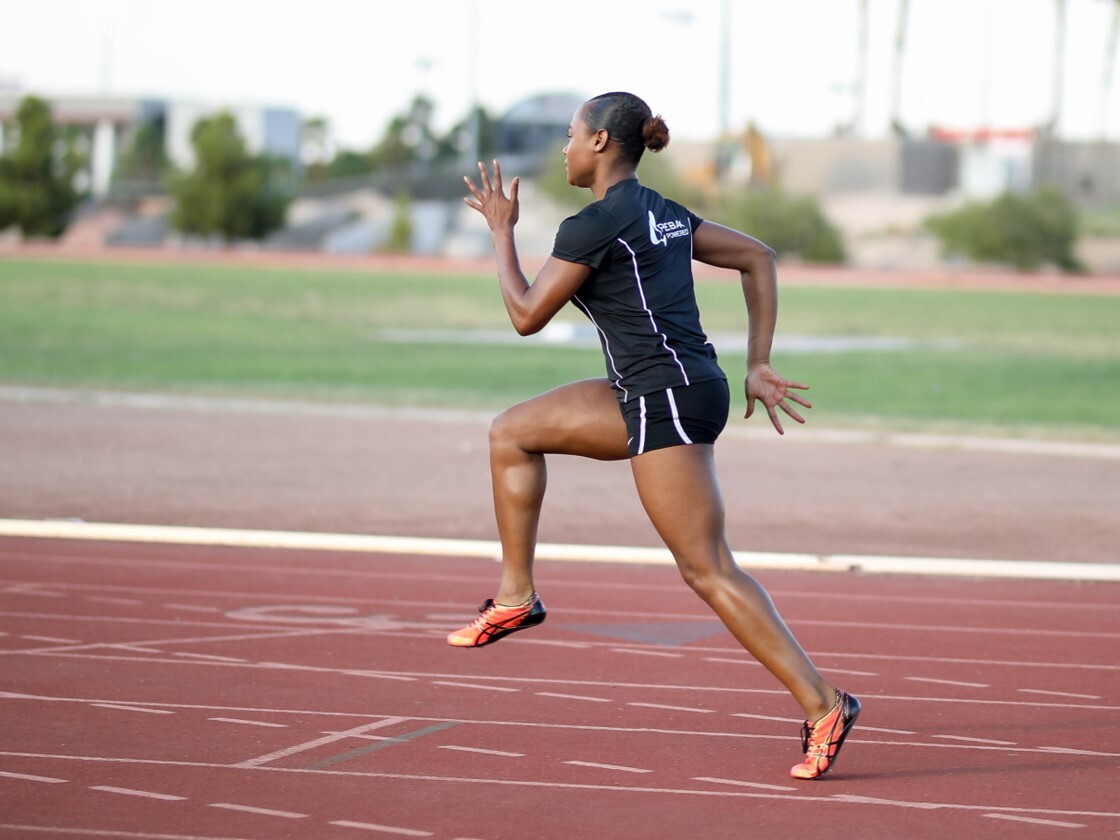 Sustainable Farming
Advanced Bio-Circular polymers derived from castor beans. A full range of high-performance and durable solutions from a sustainable and transparent value chain.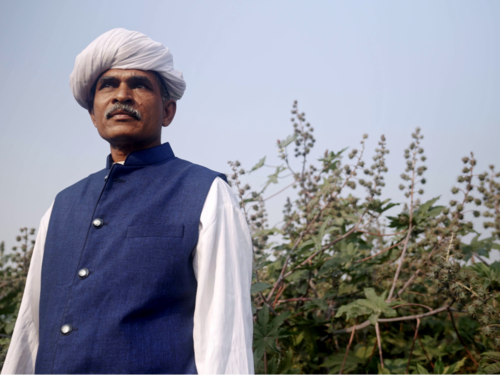 Build your Brand with Pebax Powered®
Use the Pebax Powered® brand in your communication: logos, trademarks, typography, contacts, social media, etc.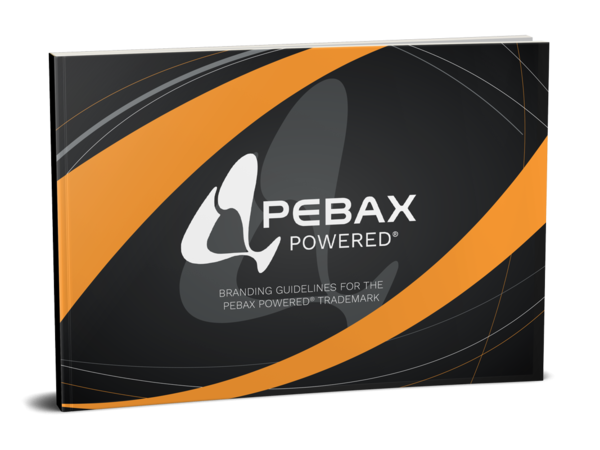 A Game Changer Technology,
Recognized Globally
With an Unmatched Track Record of Performance..
.. and Powering Sustainable Sports Equipments Without Compromise
WINQS SPORTS : WORLD'S FIRST CARBON-NEUTRAL PERFORMANCE SHOE
ISPO AWARDS 2022 - WINNER
The shoe contains a bio-based Pebax Powered® foam midsole, giving it its superior performance. more information at Winqs.
ON RUNNING CLOUDNEO : 100% RECYCLABLE & HIGH-PERFORMANCE SHOE !
ISPO AWARDS 2021 - WINNER
Entirely made from Pebax Powered components derived from castor beans, the shoe is fully recyclable.
We incorporated the best material the running market has to offer
Some Brands Using Pebax® Technology